BGH Network S.A company was registered in 1998 as production and trade company. The company is general distributor of brand Kolekcja klasyczna, Bone China, Bogucice, Galeria and Manufaktura.

The factory was built in 80s of XIX century in industry zone of Katowice. The first porcelain production was made in 1925 under ownership of G.Giesche who transformed industrial buildings into porcelain factory joining in the experience of Elektroporcelana Ltd in Szopienice.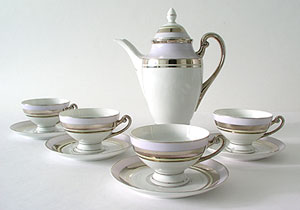 Giesche factory was the lider of porcelain market in Poland in 20s and 30s ,having tough competition with Cmielow and Chodziez as well as against factories from Germany.
After 2nd World war the factory was nationalized and named Bogucice in 1953. The Bogucice Porcelain Factory was close in 1993 and re-open under Porcelana Slaska Ltd in November 1995.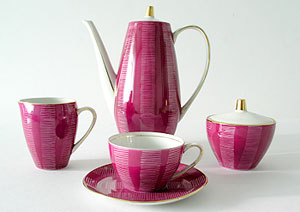 The last 15 year was e period of huge technological and technical changes, introduction of press and pressure casting technology, development of inglaze decoration firing and new body preparation process.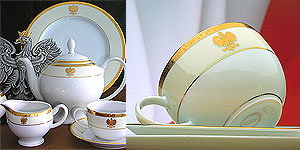 The company is cooperating with several well-known designers . The design creativity and new outlook are the strong features of our offer. The products of BGH Network S.A are visible on the tables in all Polish ambasses around the world.